10 Minute Fitness: All About Cardio Workout
Author: Shannon Miller Lifestyle
April 6, 2017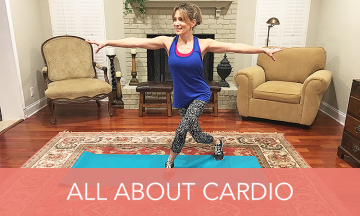 Get your cardio on with this living room workout! Who says you have to go running to get your cardio in for the day? With these exercises you are working a variety of muscles in your body, including your heart! If you only have 10 minutes, you want to make it count. Don't let a busy schedule hold you back from maintaining your health.
Here's a quick look at the exercises in this video.
Warm-Up Leg Lifts and Arm Lifts

Jumping Push Ups

Reverse Lunges (add hop)

Curtsy Lunges

 Single Leg Balance Drill

Plié Squats (add arms)

Plié Squats with Leg Lift
Everyone has 10 Minutes in their day, so let's get started!
After checking out this video, let me know what you think! Is there a body part you'd like me to focus on or a new tip you think should be included? Just comment below or in the comments section on Youtube and give me your feedback. I know you're on social media, so go ahead and tag me on Twitter and Instagram @shannonmiller96 or Facebook @shannonmillerofficial and use the hashtag #10minutefitness.
Also if you like what Shannon is wearing, visit saltoactive.com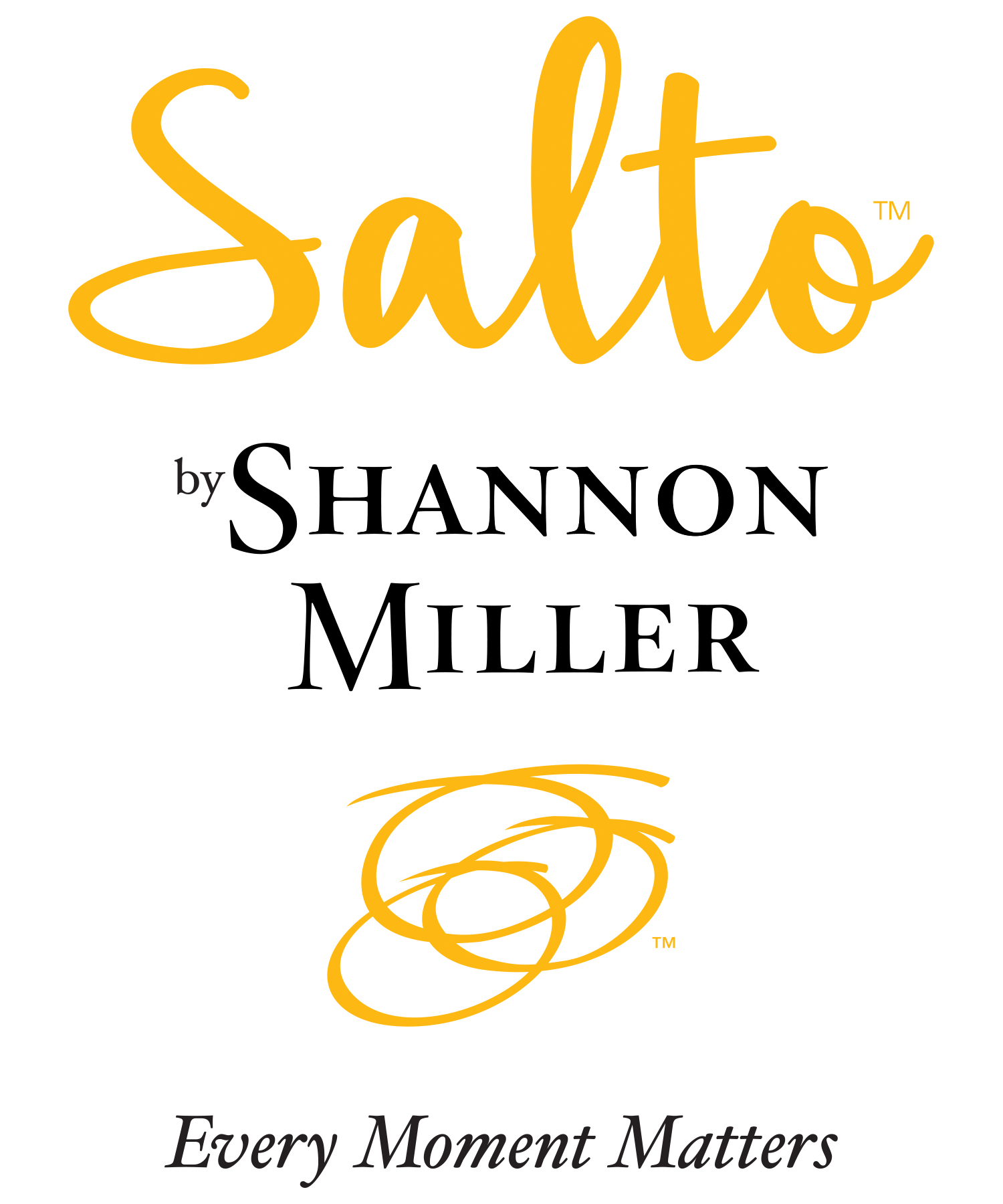 Leave a Reply