Total Body Toning
Author: Shannon Miller
March 2, 2017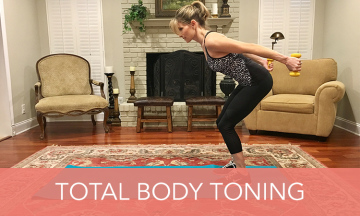 Don't put off another work out. Just take 10 minutes and join me for a great full body workout! Take 10 minutes for yourself, to re-energize, to get back on track, get stronger and set a great example for your family.  Half the battle to exercising is just getting started. Take the first step with this workout, today!
In this work out:
Single Leg Squat – Step Behind

Squat with toe lifts

Jumping Squat and Hold

Lunges w/ Weights

Flies

Triceps Kickback

Triceps Extension
Everyone has 10 minutes, so let's get started!!
After checking out this video, let me know what you think! Is there a body part you'd like me to focus on or a new tip you think should be included? Just comment below or in the comments section on Youtube and give me your feedback. I know you're on social media, so go ahead and tag me on Twitter and Instagram @shannonmiller96 or Facebook @shannonmillerofficial and use the hashtag #10minutefitness.
Also if you like what Shannon is wearing, visit saltoactive.com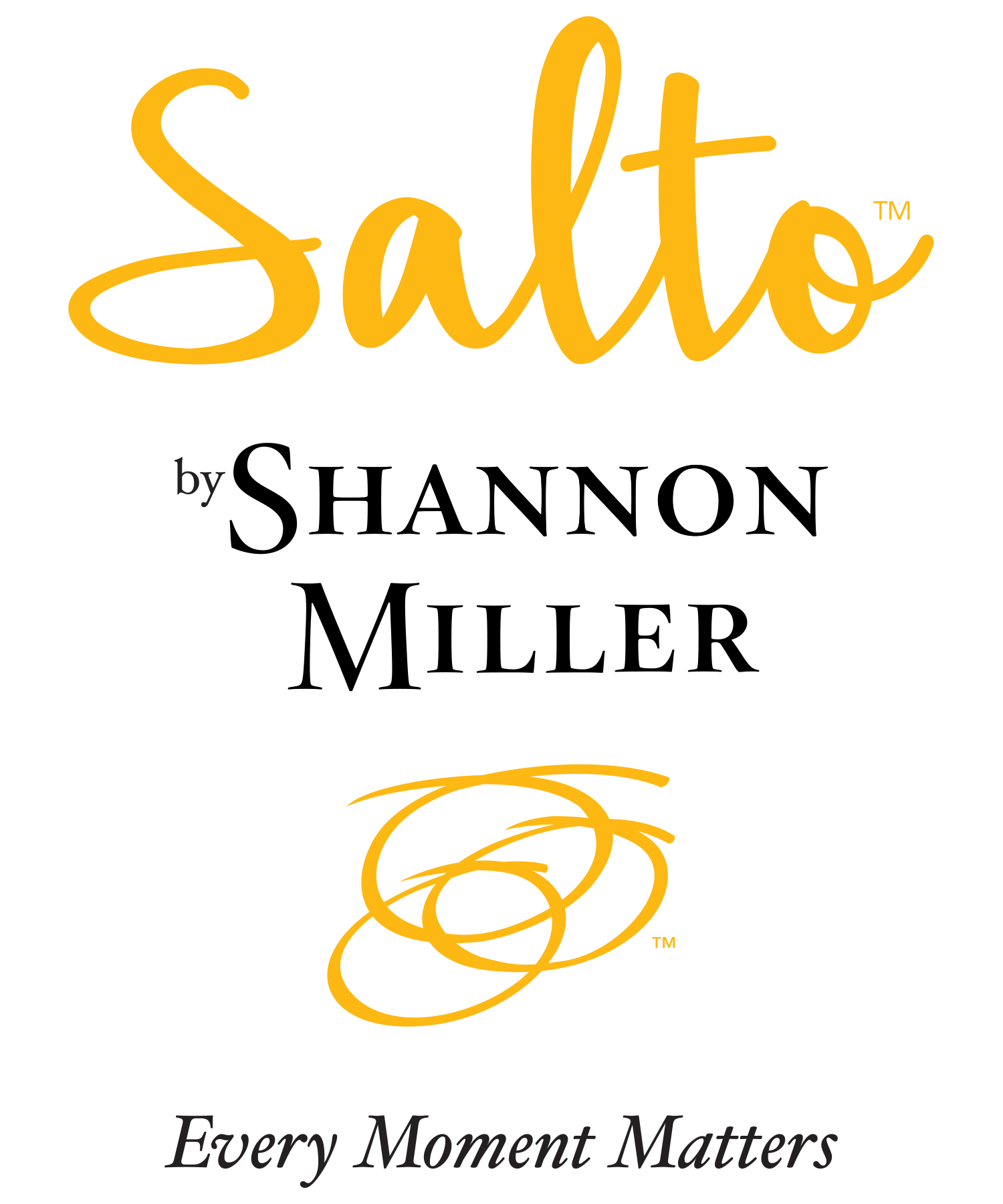 Leave a Reply