Seven Amazing St. Patty's Day Treats
Author: Memory Jade
February 22, 2017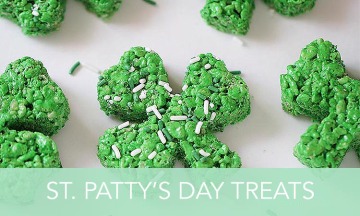 One of the most important things to remember about living a healthy lifestyle is that it's not about being perfect 24/7. When holiday and family events come around, it is so easy to get off track (and that's okay). When you focus on a healthy lifestyle most of the time, then you can give a little during those special holidays. Enjoy food and snacks with an everything-in-moderation approach and you won't drive yourself crazy with cravings, and you'll be more likely to stay on track for the long haul. With that in mind, let's take a look at some amazing green treats in time for St. Patrick's Day!!
St. Patty's Day might not be the biggest foodie holiday, but who doesn't want an excuse to throw a party? You won't arrive empty handed with this list we've compiled from some extra talented bloggers who made some incredibly festive food…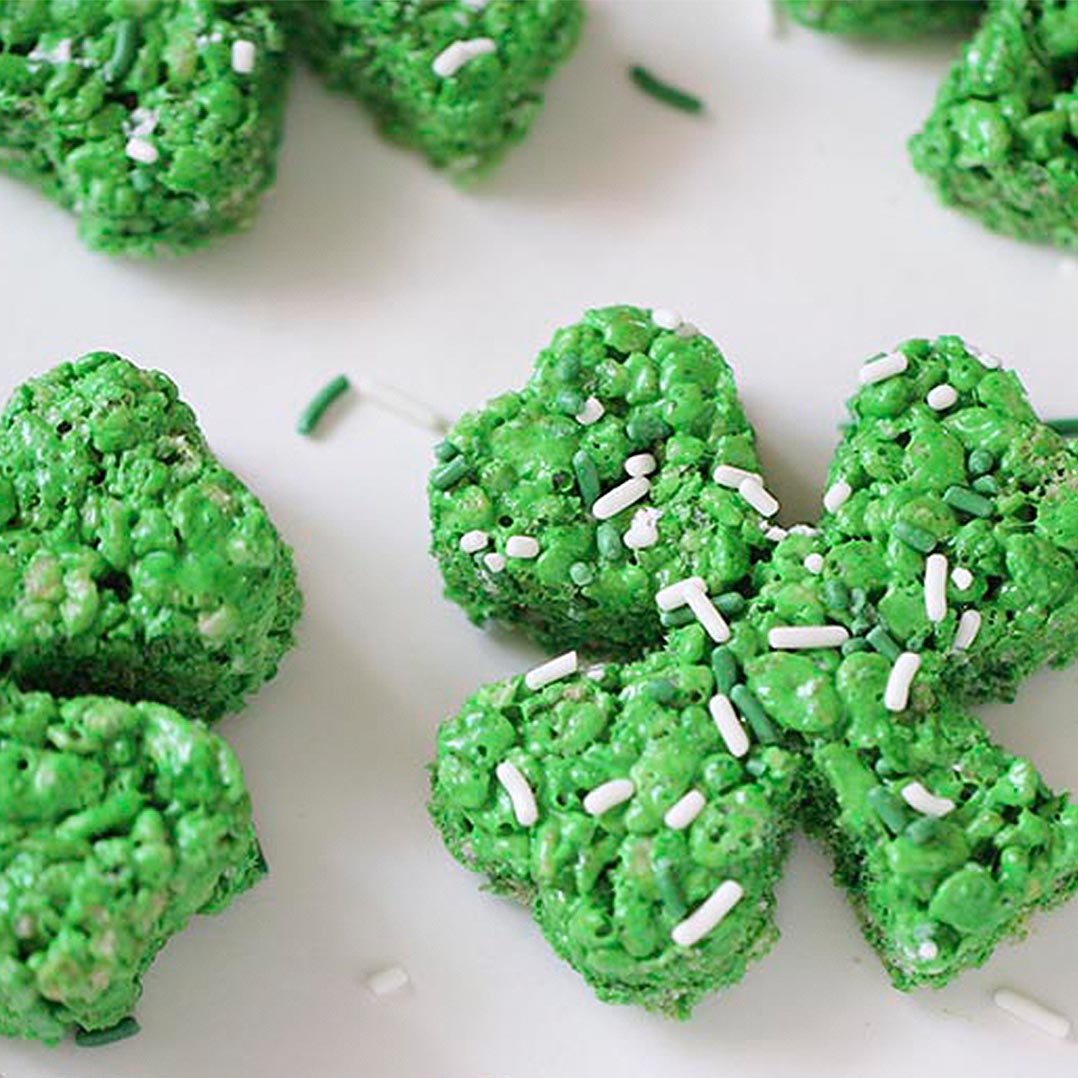 ---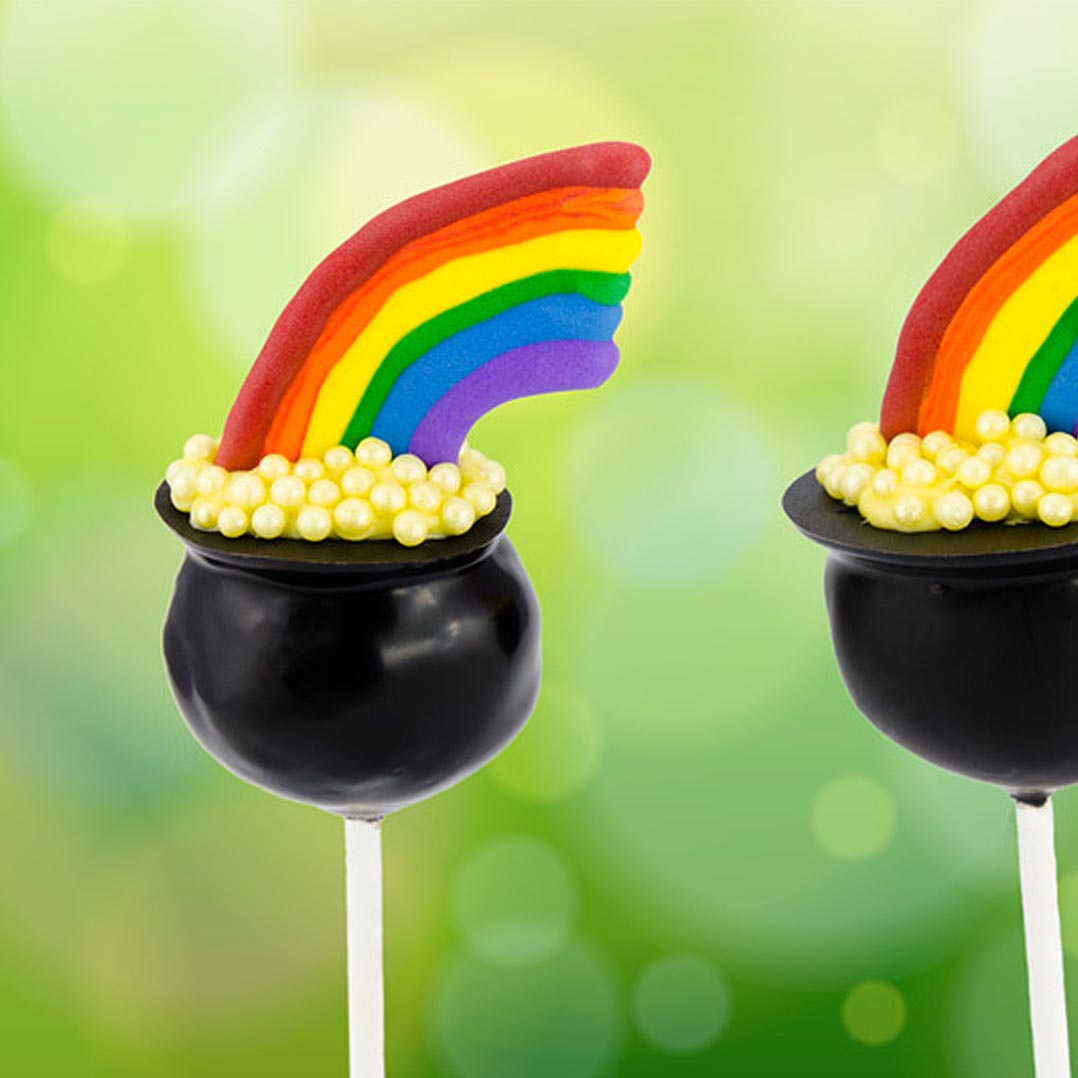 ---

---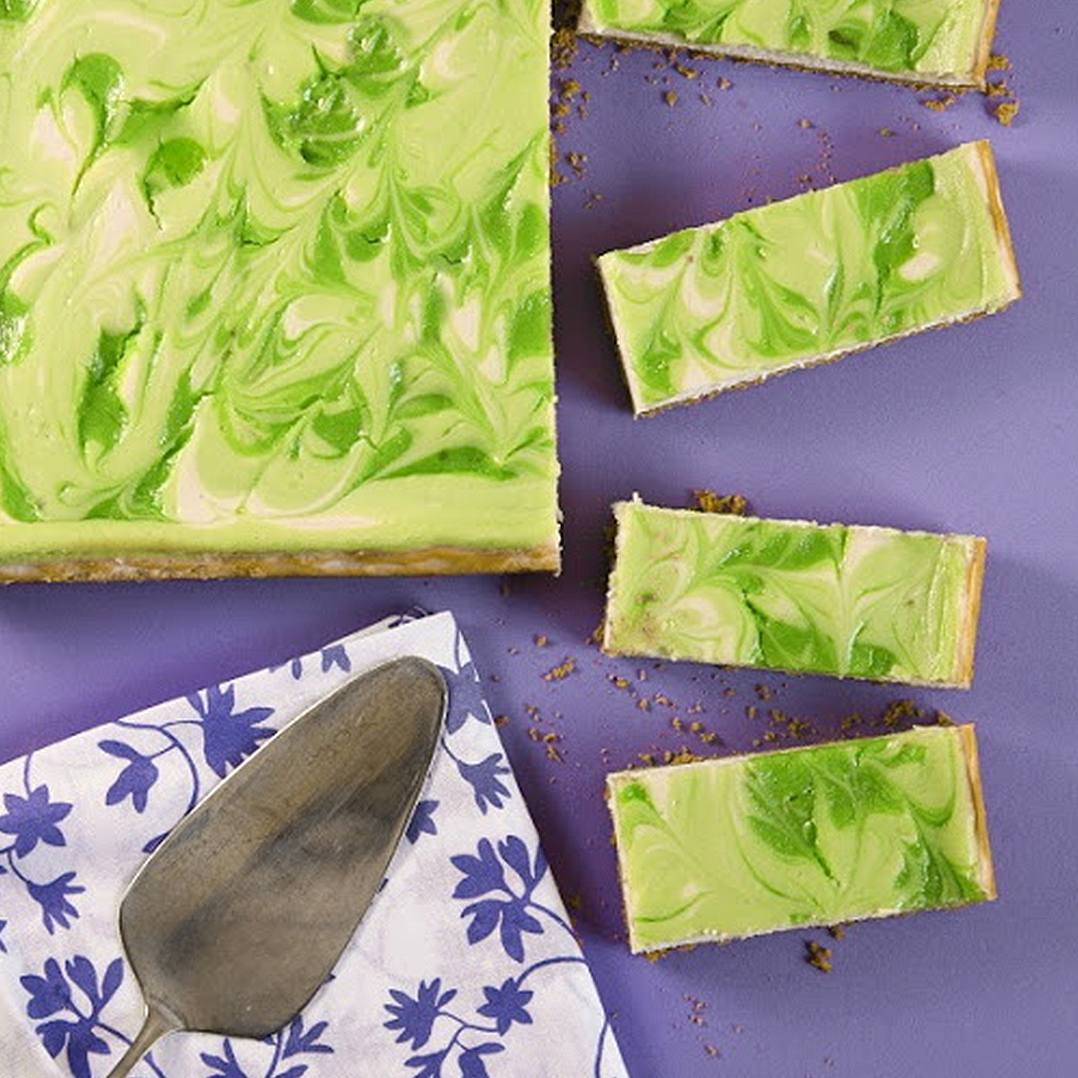 ---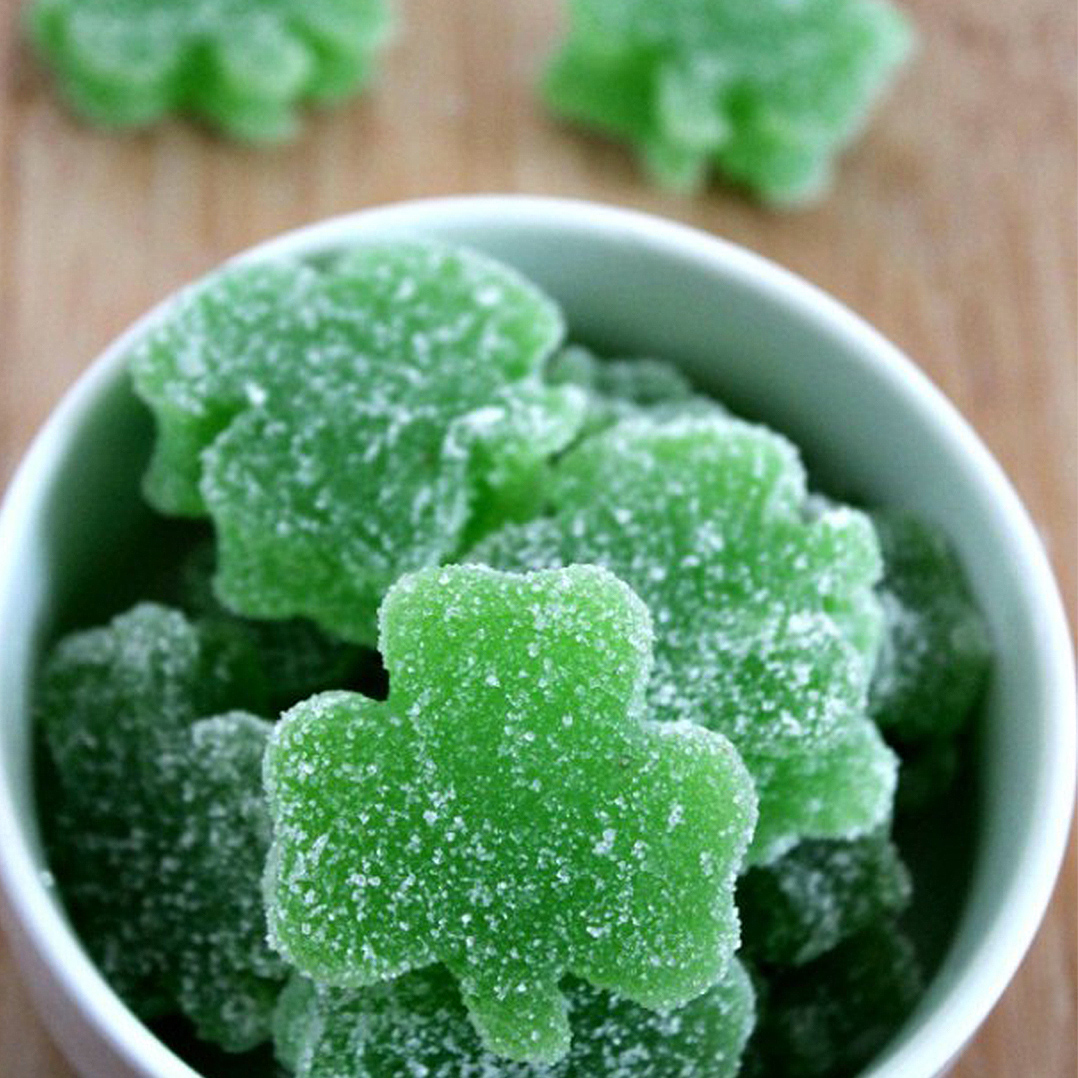 ---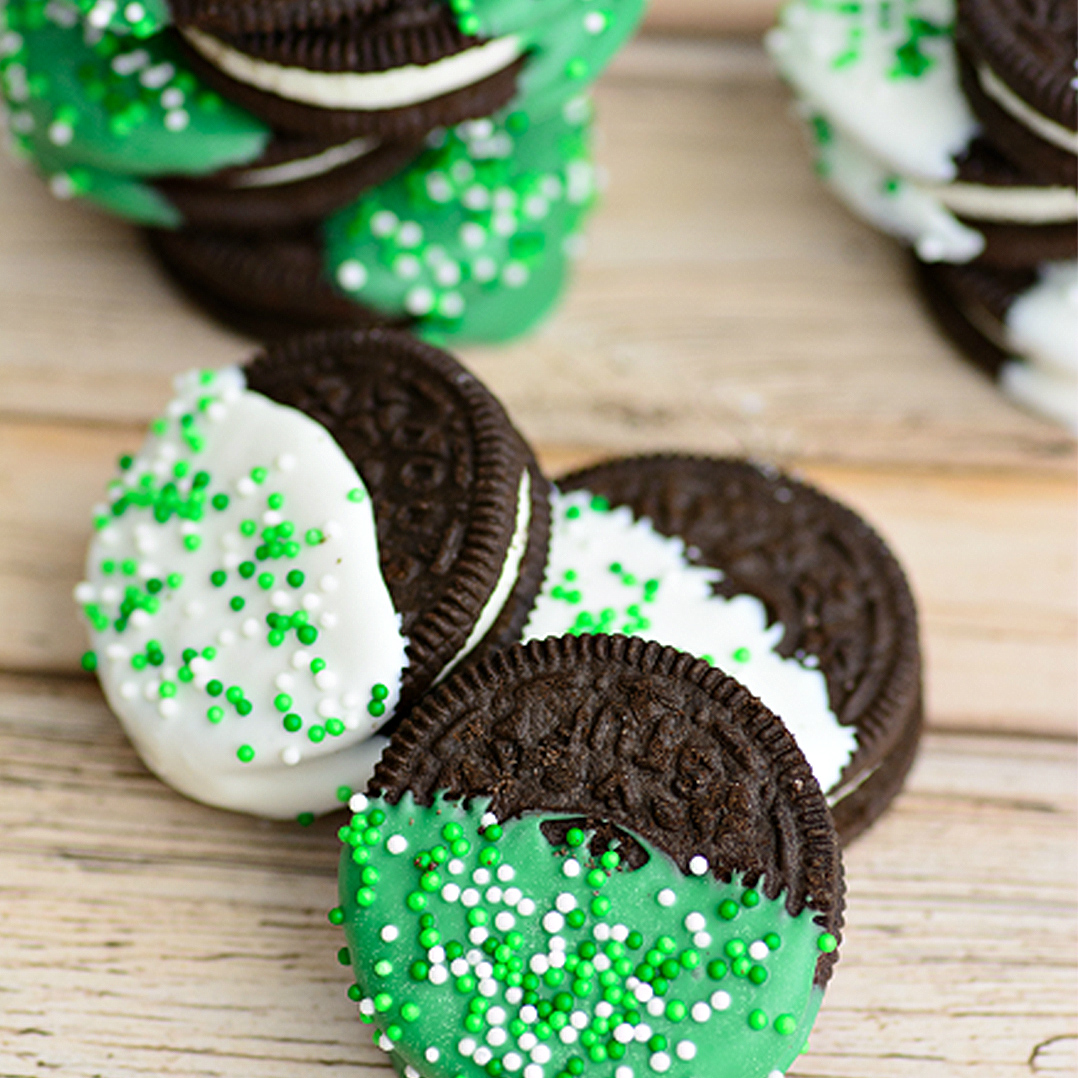 ---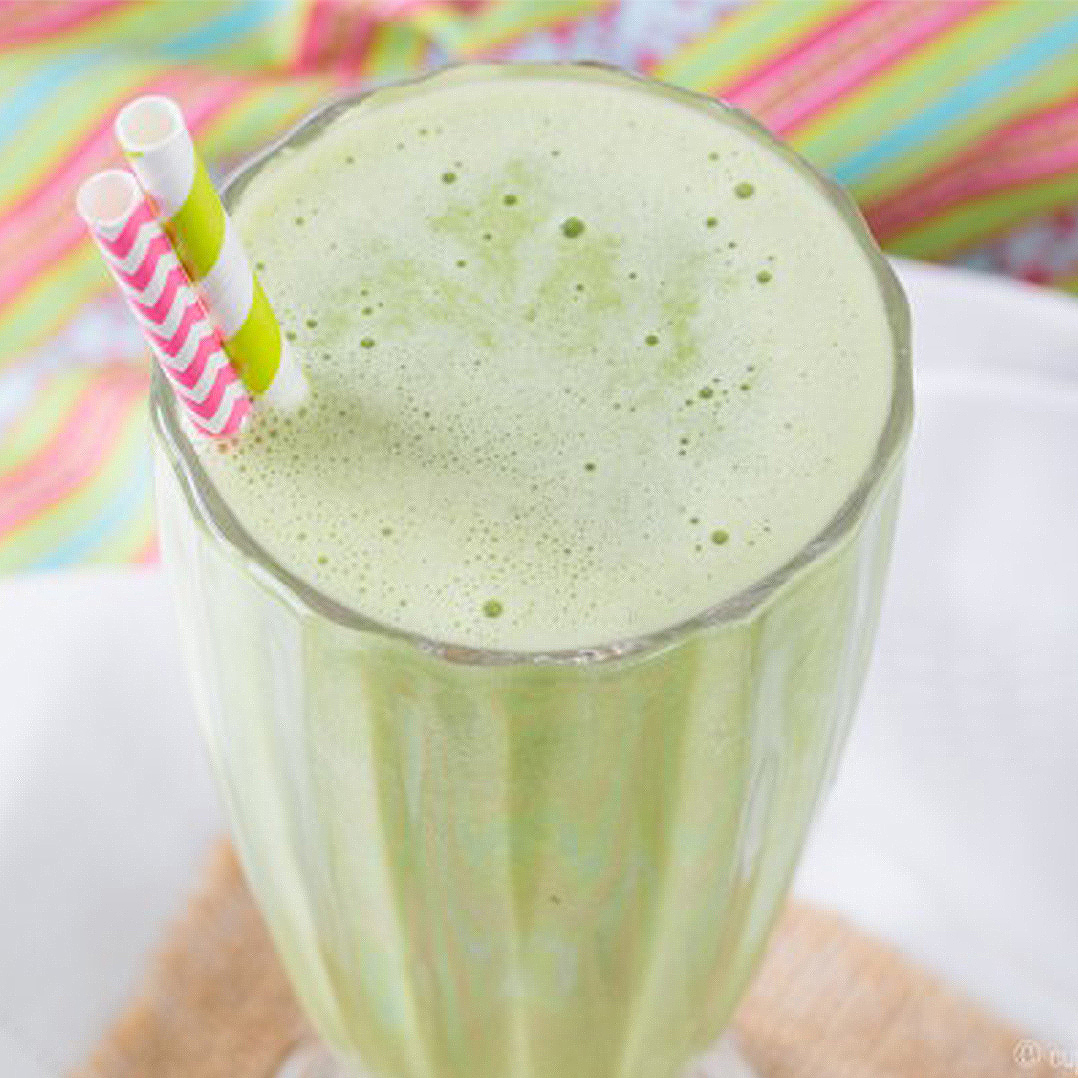 For more Shannon Miller Lifestyle Recipes,click here. And Happy St. Patrick's Day! Don't forget to wear green so you don't get pinched!
Leave a Reply