The 2019 Shannon Miller Gold Cup Announced
Author: Shannon Miller
February 1, 2018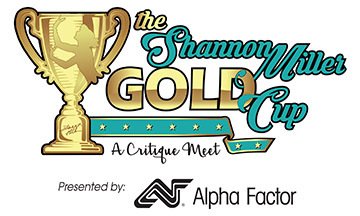 Get ready for some fun in the Florida sun in Orlando, FL next January 4-6, 2019 at the Wyndham Orlando on I-Drive. It's such an amazing location; it's close to everything!
What is a critique meet?
More than just another meet, this is a "critique" meet. Growing up through the sport, one of the most important things I received was A LOT of feedback. At the Shannon Miller Gold Cup, we want athletes to learn some great ways to handle the non-gymnastics parts of competing such as nerves and mental blocks and receive important feedback directly from judges all while having fun! It is critical to understand what the judges are truly looking for in each routine, and you will get that after each event- invaluable feedback on what you did well and maybe a few things you can work on back at the gym.
Why should you go?
The Shannon Miller Gold Cup offers a FUN competition (with gorgeous trophies and awards by 
A-1 Awards
!) that is also dedicated to helping you succeed for the rest of your season and beyond, which is why we do this boutique style meet at the beginning of competition season. Plus, we offer FREE educational 
clinics 
for parents, coaches and gymnasts on topics like injury prevention/recovery, fueling your body for success, collegiate requirements/timelines and of course a Q&A with me! Last year we had AMAZING raffle prizes at each clinic, and we will of course have some again this year.
Join me January 4-6, 2019 for this fun destination competition in Orlando, FL. I hope you will celebrate the beginning of a New Year with me while doing something you love in an absolutely gorgeous, magical location. Not only that… but I'm sure a theme park or two afterwards will help make the weekend even more special!
-Shannon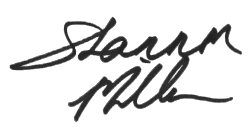 Leave a Reply