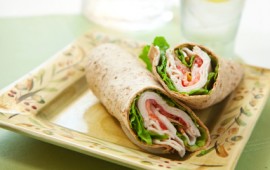 Pesto Turkey Wrap
To make wrap, spread cream cheese on one side of tortilla. Top with basil, arugula, turkey, and sliced tomato. Add salt and pepper if desired. Roll and eat. TIP: Make healthier choices with deli meat by avoiding options that include nitrates and other preservatives.
---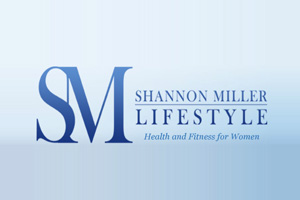 Dragon Chicken In Lettuce Leaves
Though this recipe is called "dragon chicken," you don't have to make it hot. If you like spice, add siracha when you assemble your lettuce cups. For extra crunch, you can also add fresh mung bean sprouts, chopped macadamia nuts, peanuts, or water chestnuts that have been rinsed and diced.
---